General
— 05 August 2017
— by Albert J. Ciego
BILLY WHITE, Cayo District, Thurs. Aug. 3, 2017–Melissa Jeanette Hernandez, 16, of Billy White, Cayo District, has been reported missing from home since last Friday, July 28, when she left that morning to get a Humes Bus to go to school in San Ignacio.
Hernandez has not been seen or heard from since.
Hernandez is described as being of fair complexion, and five feet tall. She is slimly built with straight brown hair and light brown eyes, and has a scar behind her left leg.
At the time when she left home, she was wearing a pair of short blue pants and a pink blouse and had a purple school bag with her.
Her family and the police are seeking public assistance to find the teenager.
Anyone who knows her whereabouts or has information that could lead to finding her is urged to contact the San Ignacio Police Station at 804-2022, or call 911.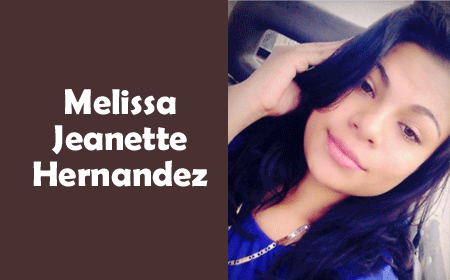 Related Articles
Share
About Author
(0) Readers Comments