Sports
— 05 August 2017
— by Bernard Wagner
BELIZE CITY, Thurs. Aug. 3, 2017-Last weekend saw the grand opening of Orange Walk Town's "2017 Sugar City Hoops Basketball Tournament," which got under way at the Multi-Purpose Complex, featuring both U-18 and Senior male categories.
In the opening U-18 match-up played on Friday night, "Above the Rest" won handily over "Knightmare" by the final score of 63-42. Clinton Shaw had a game high 25 points 7 rebounds 3 assists in the win. His teammate, Rasheed Reneau also contributed, totaling 16 points 8 rebounds 2 assists, followed by Guermo Roland 10 points 5 rebounds 1 assist and 5 steals.
In the Senior circuit, it was "Monstars" putting a scare on "Master Top Shatazz," 88-71, as Dwayne Avila gave an opening night act in offensive proficiency to the home-town faithfuls, tallying a game high 42 points 8 rebounds 2 assists. He was capably assisted by Roman Alvarez 18 points 2 rebounds 4 assists 1 steal, and Gregory Buckley 14 points 1 assist 1 steal and 1 block. Meanwhile, for Master Top Shatazz, it was Albert Crawford leading the charge with 29 points 6 rebounds 1 assist and 2 steals, followed by Randy Usher's 21 points 6 rebounds 4 assists 2 steals.
The tournament continues this weekend in Orange Walk Town with games slated for both Friday and Saturday nights.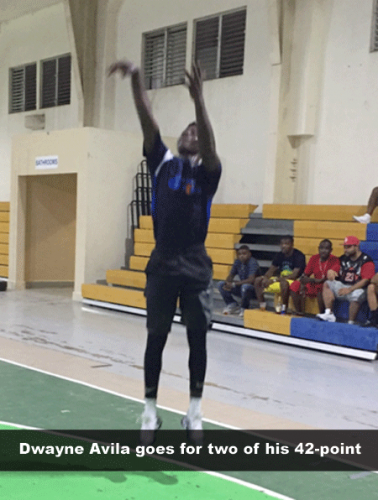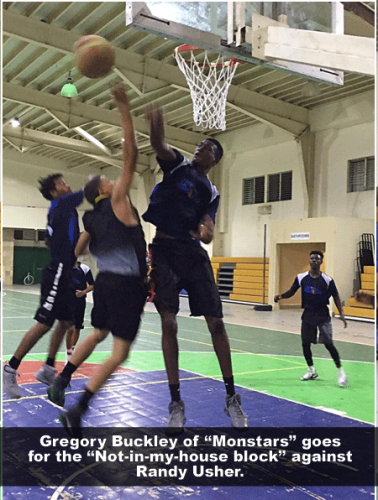 Related Articles
Share
About Author
(0) Readers Comments