- Advertisement -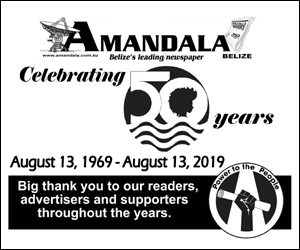 In my last column, I made a promise I quickly realized that I could not keep. I said I would study the subject of...
If you have felt that there is some arrogance in my writings and behavior through the decades, especially in our earlier years, there is...
There does exist a power structure in Belize. Perhaps there are several power structures, if we choose to look at things more closely. The...
- Advertisement -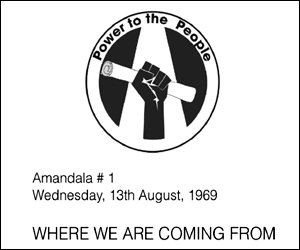 BELIZE CITY, Fri. Jan. 22, 2021-- The United Democratic Party has officially chosen former UDP mayor Hilberto Campos as the party's candidate for the...
International
GUYANA, Tues. Jan. 13, 2021-- On Monday, January 11, 2021, the United States of America's State Department issued a release redesignating Cuba as a...
International
Mon. July 27, 2020 (BBC)-- The head of the World Health Organization (WHO) has said Covid-19 is easily the most severe global health emergency...