- Advertisement -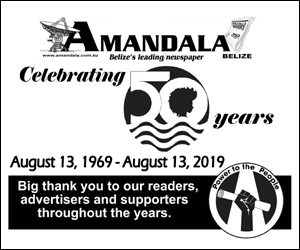 Facebook and other social media have made experts of many people in many things. In the age of social media, we humans are looking...
COVID-19 is the craziest crisis I have seen in my adult years on planet earth. I have not been saying anything, because Mose is...
My generation of Belizeans, those of us born after World War II, have been here before, and I am referring to the present threat...
- Advertisement -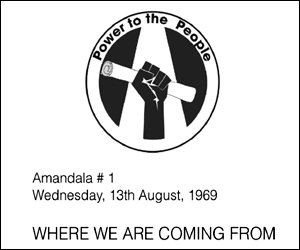 BELIZE CITY, Thurs. Mar. 26, 2020-- When the last United Democratic Party (UDP) party council meeting ended in disarray, Hon. Wilfred Elrington emerged from...
International
WASHINGTON, DC, Thurs. Apr. 2, 2020 (PAHO)-- A donor appeal from the Pan American Health Organization (PAHO) is seeking $94.8 million to fund priority...
International
About FIFA FIFA.com, 23rd Mar. 2020-- FIFA and the World Health Organization (WHO) have teamed up to combat the coronavirus (COVID-19) by launching a new...