- Advertisement -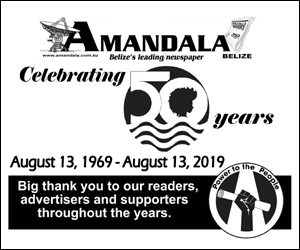 The Garifuna people of Belize are not loyal to the Creoles. But, they have no reason to be. From the time the Garinagu came...
A friend of mine from the diaspora (a septuagenarian like myself, incidentally) e-mailed me to say how much he looked forward to my post-election...
"Ultimately, President Ydigoras Fuentes became convinced that his ace in the hole would be the results of his meeting with President John F. Kennedy. According...
- Advertisement -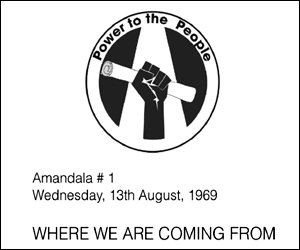 BELIZE CITY, Thurs. Nov. 26, 2020-- Following the election of the People's United Party into Central Government, there had been much speculation about those...
International
Mon. July 27, 2020 (BBC)-- The head of the World Health Organization (WHO) has said Covid-19 is easily the most severe global health emergency...
International
• He highlighted his career in the WTO as negotiator for Mexico and as Founder Deputy Director-General, as well as Chief Negotiator of the...