- Advertisement -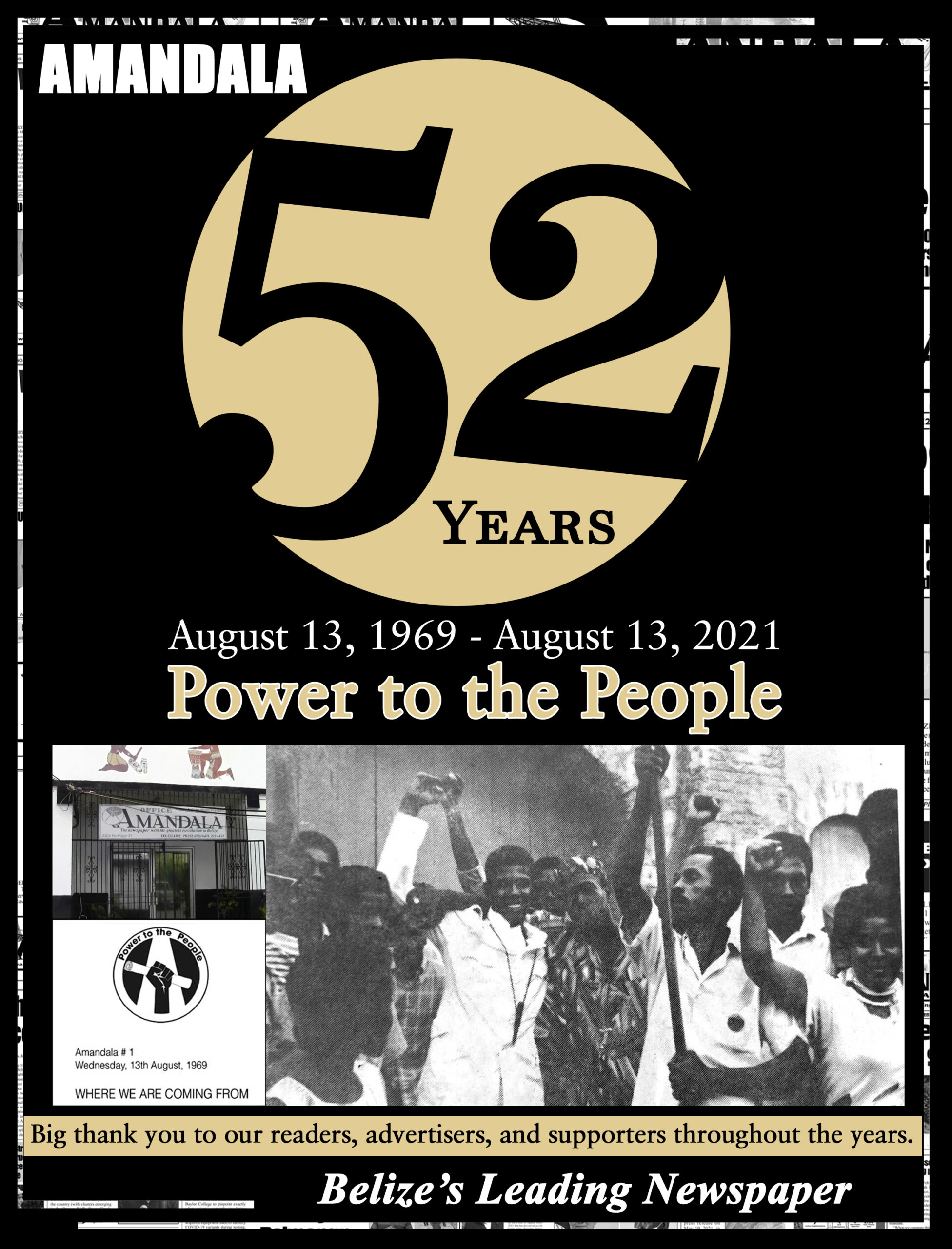 On Sunday morning when I checked my e-mail, I saw that Elma Whittaker Augustine had mailed me the day before to say that her...
A few months ago, I discussed the incredibly sensational case of a wealthy, prominent Belizean who in some respects was a he-man in behavior,...
"Like the Freemasons, the Confederacy of the Humbled is a close-knit brotherhood whose members travel with no outward markings, but who know each other at...
- Advertisement -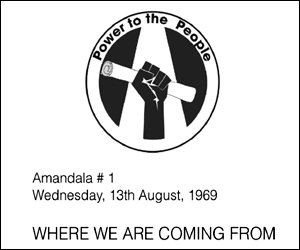 BELIZE CITY, Mon. Jan. 24, 2022-- In the face of the recent allegations made against Leader of the Opposition, Hon. Patrick Faber, The People's...
International
TIJUANA, Mexico, Mon. Jan 24, 2022 (BBC news)-- Lourdes Maldonado López, who had decades of experience, was attacked in her car as she arrived...
International
BELIZE CITY. Wed. Jan. 19, 2022-- There continues to be a rapid increase in the number of COVID-19 cases in the Americas. In the...