- Advertisement -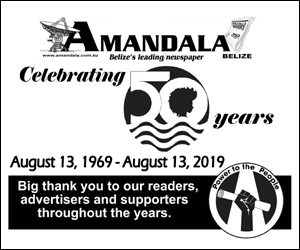 A large brig loaded with mahogany was lying at anchor with a pilot on board waiting for favorable weather to put to sea. The...
Those of my generation who did history at the high school ("Ordinary") level in the 1950s and 1960s basically studied mostly British and a...
But by this time Garvey had split with the American association and had formed his so-called Parent Body of the Universal Negro Improvement Association....
- Advertisement -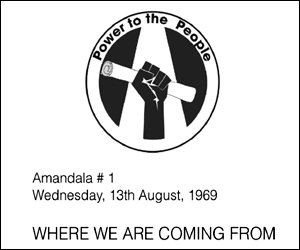 BELIZE CITY, Mon. Feb. 17, 2020-- Today, Prime Minister Dean Barrow penned a reply to a letter sent to him by the Leader of...
International
2020-02-06 – Xinhuanet-- Wednesday saw 261 people walk out of the hospital after recovery, the National Health Commission said in its daily report. Cured patients...
International
RUSSIA, Sun. Feb. 10, 2020 (teleSUR)-- The Russian government rejected on Monday the U.S. threats to impose new sanctions against several Russian companies for their cooperation with Venezuela in the oil...