- Advertisement -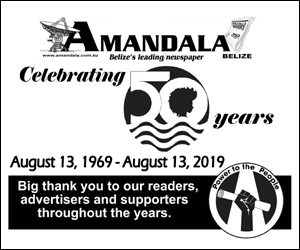 As I understand it, my great grandfather on my mother's side, George Lindo, who had migrated to British Honduras from Jamaica as a young...
I've given my sons this joke, if you want to call it that, a few times over the decades. I remembered it yesterday because...
I was unemployed from then until June (1981) when I got a message from WPJ General Secretary Trevor Munroe that the People's Revolutionary Government...
- Advertisement -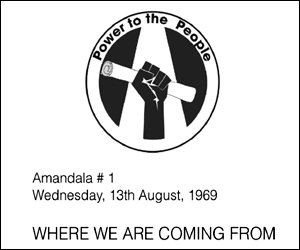 LA PAZ, Bolivia, Nov. 11, 2019 (The Guardian)-- Evo Morales has announced he will resign as president of Bolivia after the military called for...
From the publisher in Spanish