- Advertisement -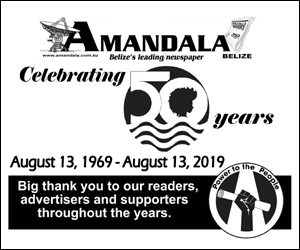 Virginia Echols, an African American lady who has been living and working in Belize for more than a quarter century, and has been active...
I have two younger brothers who dabbled in professional fishing back there in the 1970s, and perhaps even in the 1980s, but there was...
The news that broke early this week that Dara Robinson's feeding program for hungry children is on life support was just one more heartbreaker...
- Advertisement -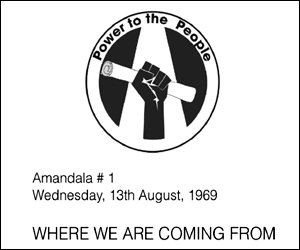 The document points to text messages between Minister John Saldivar and Jacob Kingston, who pleaded guilty to defrauding the IRS of US$511 million and...
International
World Health Organization "Havana's Latin American Medical School takes passionate young people from developing countries and sends them home as doctors. It's all about driving...
International
ST JOHN'S, Antigua, Tues. Jan. 21, 2020 (Caribbean360)-- Prime Minister Gaston Browne has kicked Agriculture Minister Dean Jonas from his Cabinet but has given...