- Advertisement -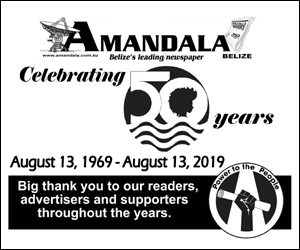 When I was a boy growing up in Belize, British Honduras, as I look back now, I actually thought I was something special, because...
"Among the current generation, as with the Barrows, those with a university degree avoid the civil service, though some may do a short stint...
In the summer of 1968, at the age of 21, I rushed home to British Honduras with a first degree in English from Dartmouth...
- Advertisement -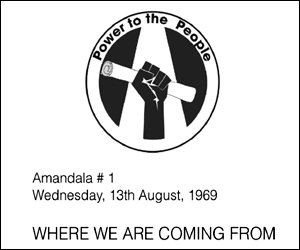 BELIZE CITY, Thurs. July 16, 2020-- In a letter dated July 14, 2020, Gaspar Vega formally announced his resignation as area representative for the...
International
Mon. July 27, 2020 (BBC)-- The head of the World Health Organization (WHO) has said Covid-19 is easily the most severe global health emergency...
International
• He highlighted his career in the WTO as negotiator for Mexico and as Founder Deputy Director-General, as well as Chief Negotiator of the...