- Advertisement -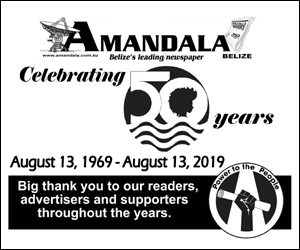 If you have felt that there is some arrogance in my writings and behavior through the decades, especially in our earlier years, there is...
There does exist a power structure in Belize. Perhaps there are several power structures, if we choose to look at things more closely. The...
On the occasion of the passing of Dame Minita Gordon last Friday, a lady of surpassing dignity and decency, Belize's first Governor-General and the...
- Advertisement -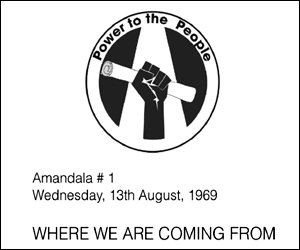 BELMOPAN, Fri. Jan. 8, 2021-- The People's United Party released its 2020-2025 manifesto entitled Plan Belize just before the 2020 General Elections. The plan...
International
Mon. July 27, 2020 (BBC)-- The head of the World Health Organization (WHO) has said Covid-19 is easily the most severe global health emergency...
International
• He highlighted his career in the WTO as negotiator for Mexico and as Founder Deputy Director-General, as well as Chief Negotiator of the...