- Advertisement -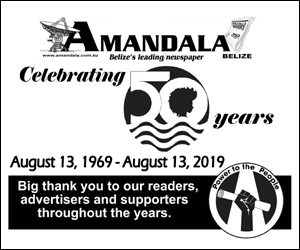 The news that broke early this week that Dara Robinson's feeding program for hungry children is on life support was just one more heartbreaker...
As we enter the New Year, which will be an exciting one in the politics of Belize, what with a ruling United Democratic Party...
Dean Lindo was a lawyer who was not highly thought of professionally by most of his peers. He and Joseph Cuthbert Gray shared office premises...
- Advertisement -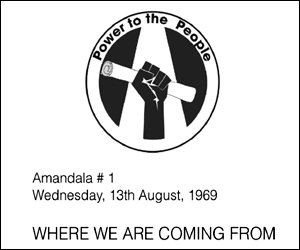 BELIZE CITY, Tues. Jan. 14, 2020-- Hundreds of Central American immigrants who have been living in Belize, but have not yet obtained their residency...
International
CHINA, Mon. Jan. 20, 2020 (BBC)-- A fourth person in China has died from a new virus that has spread rapidly across the country,...
International
at 3:32 p.m. CST MEXICO CITY, Fri. Jan. 10, 2020 (The Washington Post)-- An 11-year-old boy told his friends "Today's the day," then opened...