- Advertisement -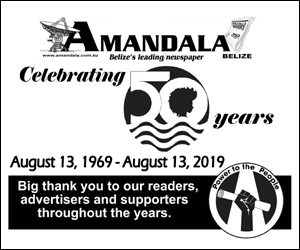 My generation of Belizeans, those of us born after World War II, have been here before, and I am referring to the present threat...
It is dangerous to generalize about ethnic groups, because you will always include inaccuracies in your generalizations. The reason there will always be inaccuracies...
To a certain extent, the late Odinga Lumumba, Rufus X, and I "made" the new United Democratic Party (UDP) Leader, Manuel Esquivel, in the...
- Advertisement -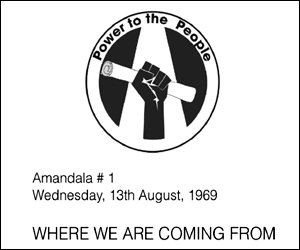 BELIZE CITY, Thurs. Mar. 26, 2020-- When the last United Democratic Party (UDP) party council meeting ended in disarray, Hon. Wilfred Elrington emerged from...
International
Yahoo Sports, March 26, 2020-- Harlem Globetrotters icon Fred "Curly" Neal has died at 77 years old. The Globetrotters confirmed that he died in his...
International
WASHINGTON, United States, Tues. Mar. 17, 2020 (Caribbean360)-- The COVID-19 outbreak could have considerable implications for Caribbean citizens and their economies. The magnitude of this...