- Advertisement -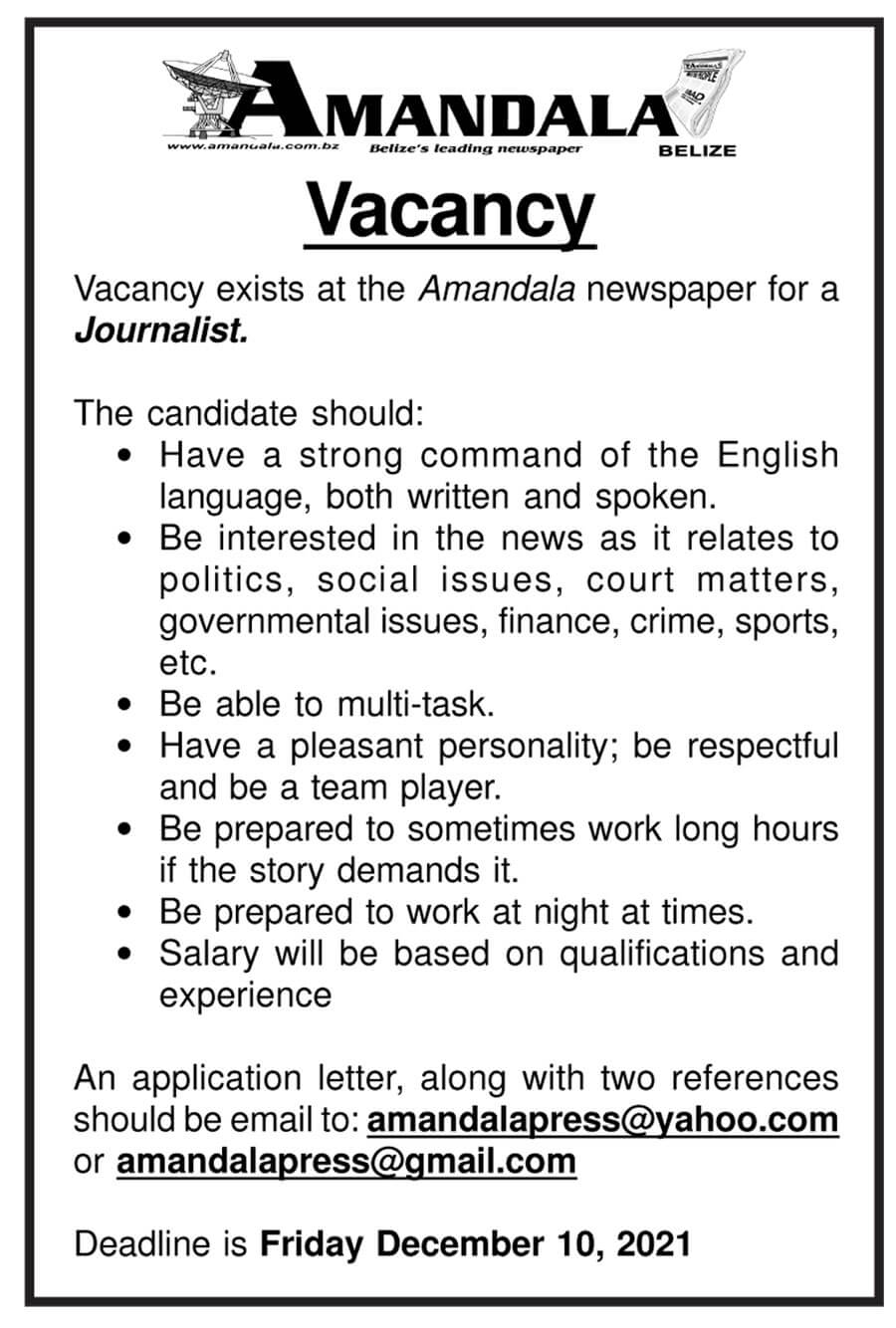 - Advertisement -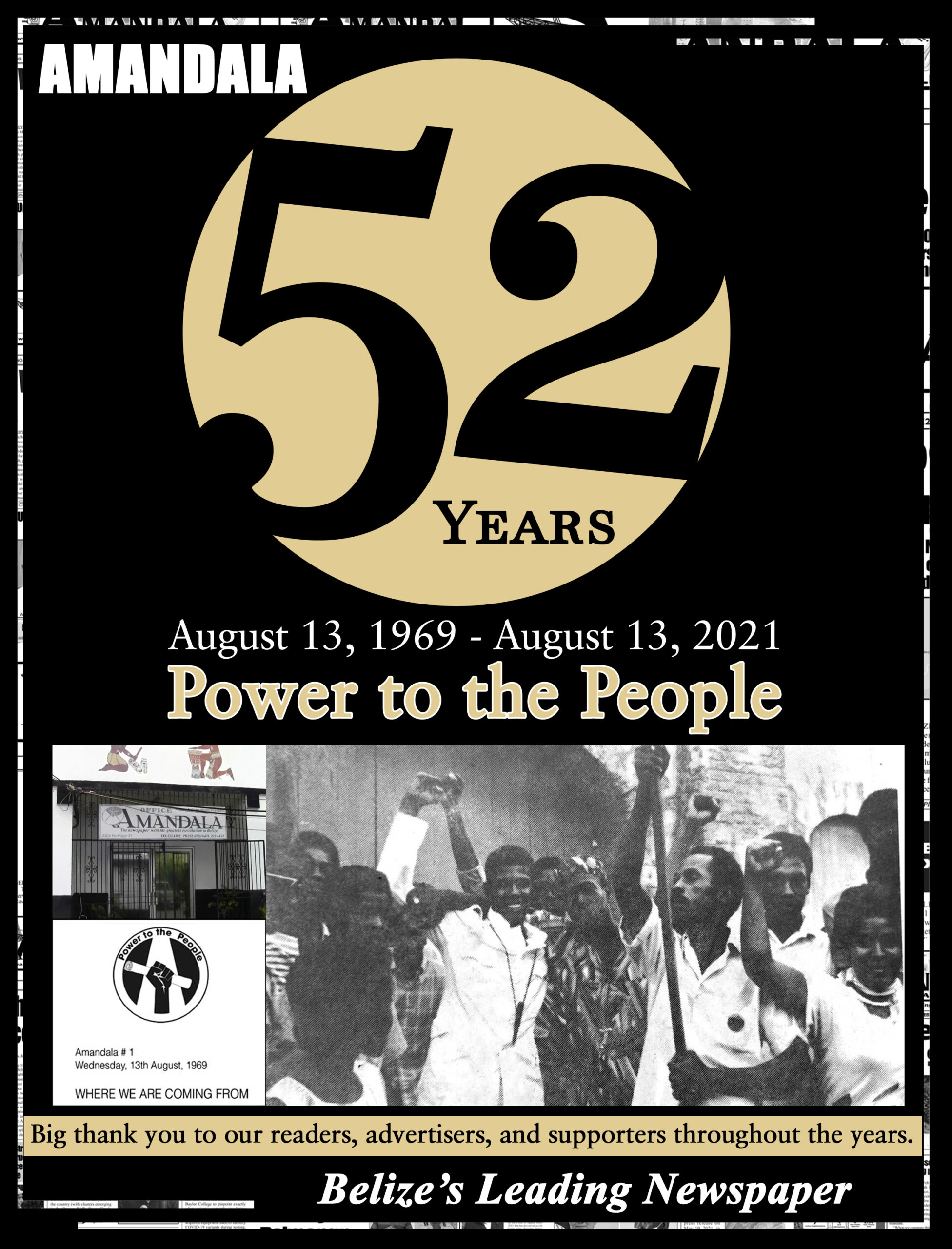 My cousin, Marie-Therese Belisle Nweke, is presently in Wales visiting with one of her daughters, and also checking with her ophthalmologist. Sam Nweke, an Igbo Nigerian,...
(Pub. NOTE: I found this story in our 1975 archives while doing some research, and I'm sure you will find it interesting. It seems the...
No matter what we tried, AMANDALA could not compete with THE REPORTER until we acquired partnership and raised our printing technology to near their level....
- Advertisement -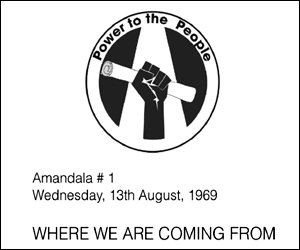 BELIZE CITY, Mon. Nov. 29, 2021 -- On the day following the execution of Indian businessman Anil Asnaney on Baymen Avenue last Friday, the...
International
BARBADOS, Sat. Nov 27, 2021 – (voanews.com) -- Barbados is about to cut ties with the British monarchy, but the legacy of a sometimes...
International
MANHATTAN, New York. Thurs. Nov. 25, 2021 -- The 1965 slaying of world-renowned civil rights activist, Malcolm X, had stunned America, not only because...