- Advertisement -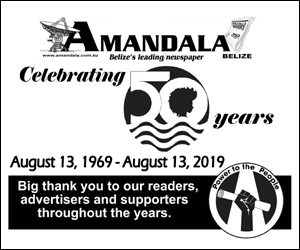 While it is almost never applicable or relevant to compare situations in our little Belize with those in the superpower United States of America,...
There were things I did not understand about what happened on the night of May 29, 1972, in the streets of Belize City, and...
This column is late, and it is not direct in its message. It is written to place in some kind of context the brutal...
- Advertisement -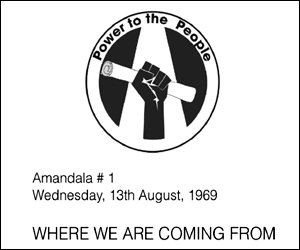 BELIZE CITY, Sun. June 21, 2020-- General elections are scheduled to be held in November, but the COVID-19 pandemic has delayed the selection of...
International
Wed. July 1, 2020 (NPR)-- When a young Southern Baptist pastor named Alan Cross arrived in Montgomery, Ala., in January 2000, he knew it...
International
My name is Ron Wilkins and I headed the civilian police monitoring group in Los Angeles known as the Community Alert Patrol (CAP) founded...