- Advertisement -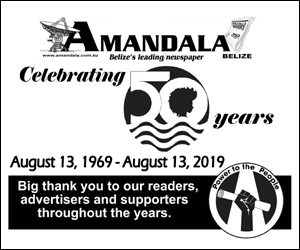 I think it would serve a useful purpose to repeat some six paragraphs from my column which was published in the Tuesday, November 3,...
The Garifuna people of Belize are not loyal to the Creoles. But, they have no reason to be. From the time the Garinagu came...
A friend of mine from the diaspora (a septuagenarian like myself, incidentally) e-mailed me to say how much he looked forward to my post-election...
- Advertisement -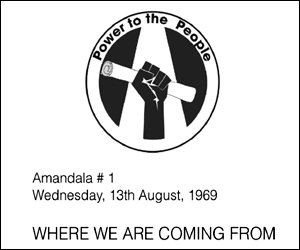 BELIZE CITY, Thurs. Nov. 26, 2020-- Following the election of the People's United Party into Central Government, there had been much speculation about those...
International
Mon. July 27, 2020 (BBC)-- The head of the World Health Organization (WHO) has said Covid-19 is easily the most severe global health emergency...
International
• He highlighted his career in the WTO as negotiator for Mexico and as Founder Deputy Director-General, as well as Chief Negotiator of the...