- Advertisement -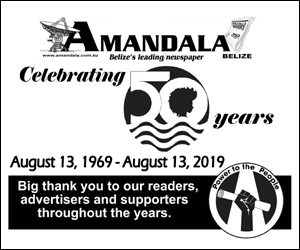 On the occasion of Garifuna Settlement Day 2019, I'd like to pay my respects to two outstanding Garifuna gentlemen – Cliff Augustine, who is...
As I understand it, my great grandfather on my mother's side, George Lindo, who had migrated to British Honduras from Jamaica as a young...
I've given my sons this joke, if you want to call it that, a few times over the decades. I remembered it yesterday because...
- Advertisement -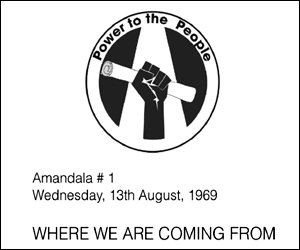 BELIZE CITY, Thurs. Nov. 7, 2019-- There was one notable absence at the Cabinet meeting on Tuesday. Minister of Education, Youth, Sports and Culture,...
International
WASHINGTON, DC, Wed. Nov. 13, 2019 (PAHO)-- Dengue in the Americas has reached the highest number of cases ever recorded, with more than 2.7...
International
LA PAZ, Bolivia, Nov. 11, 2019 (The Guardian)-- Evo Morales has announced he will resign as president of Bolivia after the military called for...