- Advertisement -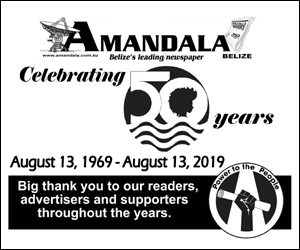 This May 24 was always one of those strange colonial holidays, it seemed and seems to me. I think today they say it is...
Say you're an extremely wealthy Belizean individual, family, or business group, and then this coronavirus catastrophe strikes, boom, the bottom falls completely out of...
The right wing, anti-communist Opposition United Democratic Party (UDP), led by the late Dean Lindo, was widely expected to win the 1979 general election,...
- Advertisement -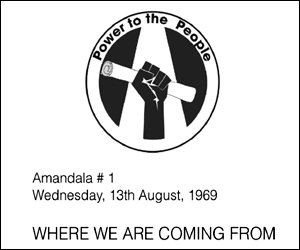 BELIZE CITY, Thurs. Mar. 26, 2020-- When the last United Democratic Party (UDP) party council meeting ended in disarray, Hon. Wilfred Elrington emerged from...
International
Wed. May 6, 2020 (Caribbean Culture and Lifestyle)-- Besides being the last country in the Americas to report its first coronavirus case on March...
International
Introduction The current novel coronavirus (COVID-19) crisis which originated in China, and which has severely disrupted China-centric value and supply chains, has laid bare the...