- Advertisement -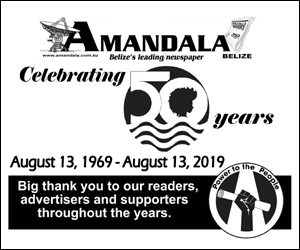 It seems safe to say that the Rt. Hon. Dean Barrow and elements of the Barrow family have joined the ranks of Belize's financial...
This past week on KREM Radio, the lady Sandra Coye opined that there is presently an urgent need in Belize for a conversation on...
Personally, I never, ever intended to participate in electoral politics in Belize, because on my initial airplane flight to the United States in late...
- Advertisement -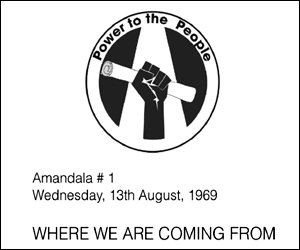 BELIZE CITY, Wed. October 21, 2020-- On Wednesday, October 21, eighty-seven candidates representing four political parties were nominated to contest the 2020 general elections....
International
Mon. July 27, 2020 (BBC)-- The head of the World Health Organization (WHO) has said Covid-19 is easily the most severe global health emergency...
International
• He highlighted his career in the WTO as negotiator for Mexico and as Founder Deputy Director-General, as well as Chief Negotiator of the...