- Advertisement -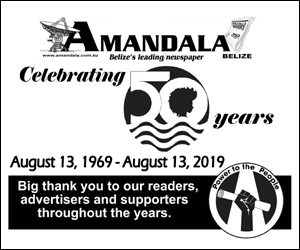 The United States of America, which is considered planet earth's only superpower, will be holding presidential elections next Tuesday, November 3, to choose a...
It seems safe to say that the Rt. Hon. Dean Barrow and elements of the Barrow family have joined the ranks of Belize's financial...
This past week on KREM Radio, the lady Sandra Coye opined that there is presently an urgent need in Belize for a conversation on...
- Advertisement -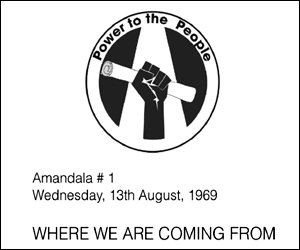 BELIZE CITY, Mon. Oct. 26, 2020-- The Prime Ministerial Debate in Belize has been greatly anticipated. Several weeks ago, the Belize Chamber of Commerce...
International
Mon. July 27, 2020 (BBC)-- The head of the World Health Organization (WHO) has said Covid-19 is easily the most severe global health emergency...
International
• He highlighted his career in the WTO as negotiator for Mexico and as Founder Deputy Director-General, as well as Chief Negotiator of the...