- Advertisement -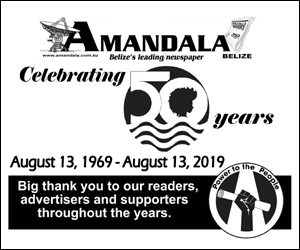 When I was growing up in the 1950s, almost all disputes between males were resolved with hand fights. This meant that any youth who...
Over the last ten years or so, a couple of the older Belizean Muslims have told me that their understanding is that Charles X...
A couple months ago I heard Sandra Coye say on KREM Radio that she did not support the UBAD call for the 18-year-old vote...
- Advertisement -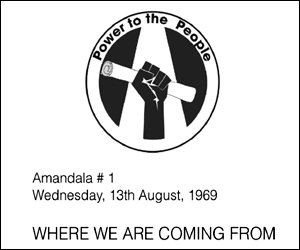 BELIZE CITY, Tues. Sept. 8, 2020-- In a press release issued on Tuesday afternoon, the ruling United Democratic Party informed the public that all...
International
Mon. July 27, 2020 (BBC)-- The head of the World Health Organization (WHO) has said Covid-19 is easily the most severe global health emergency...
International
• He highlighted his career in the WTO as negotiator for Mexico and as Founder Deputy Director-General, as well as Chief Negotiator of the...