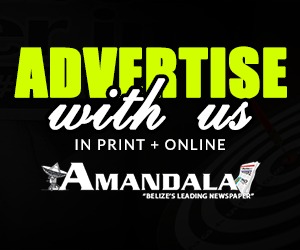 Reports received of a shooting in the village of Biscayne. Gerald Lamb was shot multiple times in his head.
The body found floating earlier this morning was identified as Michael Cobo, 18. He was found in an advance state of decomposition. Family members...
Kelly was seeking a pardon for killing Chinese grocer Li Ron Chong, 42, during a robbery in 1999 BELIZE CITY, Fri. Nov. 29, 2019-- This...