Two persons lost their lives due to shooting incidents in Dangriga and in Belize City, and one man was admitted to the Karl Heusner Memorial Hospital in a critical condition, after he was shot in Belize City.
In Dangriga, where the first shooting incident occurred yesterday evening sometime around 6:00 p.m., businessman Darrel Glenford Bermudez Laurie, 32, was shot and killed.
Laurie was at his business place, located on Melinda Road, in the Wagietalie area of Dangriga Town when a gunman pounced on him, shooting him once to the head and twice to the back. The owner of Hide and Seek was attending to a customers when he was gunned down.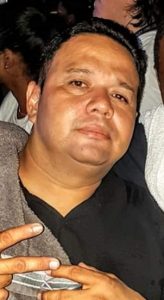 Belize City Police are investigating a shooting in Belize City that left a forty-four-year-old businessman, Ernesto Williams dead.
Reports to us are that Williams left a house in the vicinity of Pregnant Alley and Orange Street and was heading to his vehicle when a gunman targeted him. Williams was rushed to the KHMH, but he was pronounced dead.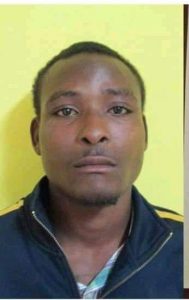 In another shooting in Belize City, Shaquille Perrera, 24, was shot sometime after 10:00 last night as he was walking on Seagull and North Creek Street. A vehicle slowed down close to Perrera and someone from inside the vehicle opened fire on him, hitting him multiple times to the body. He was admitted to the KHMH in a critical condition.