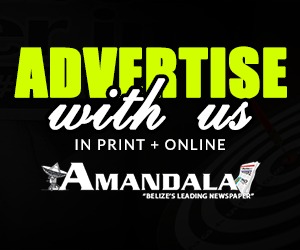 Two persons were shot in Punta Gorda last night. One person is confirmed dead and the other hospitalized. According to reports the deceased is...
There are reports of a fatal traffic accident in the village of San Victor in the Corozal District. Police are currently on the scene.
Jasmine Francis was murdered and dumped in the sea. Her body was discovered this morning floating in the sea in Dangriga Town, Stann Creek...