BELIZE CITY, Mon. Jan. 11, 2016–Ten days into the New Year, police are already recording six murders, four of which happened between last Thursday and this Sunday night in the Belize, Cayo and Toledo Districts.
The sudden spike in homicides this weekend is statistically significant, since Belize recorded 7 murders for the month of January 2015, down from 10 in January 2014.
The weekend bloodbath claimed the lives of Isidro Suar, 28, of Belmopan; Jarrel Edward Pop, 19, of Punta Gorda; Yoni Maas, 24, of Belmopan; and Cleon Smith, aka "Tush", 41, of Hattieville.
The murders follow the slaying of Canadian filmmaker, Matthiew Klinck, 37, last weekend, for which two teenagers of Santa Elena were charged last Friday.
On New Year's Day, Kieron Moss, 21, was gunned down in Belize City. Although there were reports that police had detained a suspect for questioning, as far as we are aware, no one has yet been charged for the Moss murder.
Jarrel Pop (Photo: News 5)
Meanwhile, Punta Gorda police have seven persons detained for questioning for the murder of Pop, whose badly decomposed body was found on Sunday morning inside a well.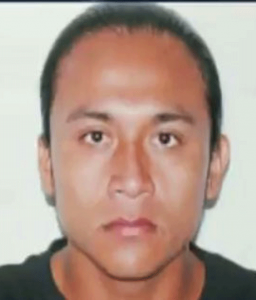 Yoni Maas (Photo: News 5 )
Two more murders were reported on Sunday: Police reported that Maas, a taxi man who had gone missing on Thursday, had been found dead around 10:00 a.m., and later that day, at about 7:00 p.m. Smith, a former death row inmate, was murdered by one of two gunmen who attacked him in Hattieville.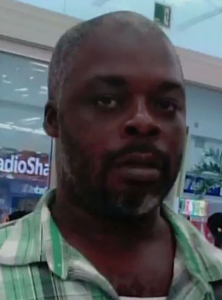 Cleon "Tush" Smith (Photo: News 5)
Maas's friend, Suar, had been found dead late Friday night, January 8, and police detained two persons pending charges who had been found in Suar's Toyota RAV 4. Lincoln Bejerano, 25, and a 17-year-old female have been charged and remanded for the possession of an unlicensed firearm and ammunition.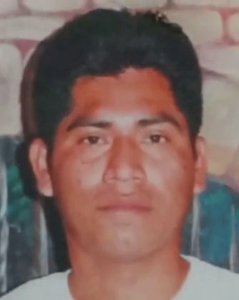 Isidro Suar (Photo: News 5 )
Police said that they are looking for Edwardo Santamaria, who was identified as the escapee from the same stolen Toyota in which Bejerano and the minor had been traveling before they encountered police. This third person reportedly dropped a loaded gun when he fled the scene of the police bust.
Police believe the murder of the two Belmopan taxi men, who were reportedly "good friends," may be related.