BELIZE CITY–A team of representatives from the Christian Workers Union (CWU) is scheduled to meet tomorrow, Tuesday, with management of CIBC First Caribbean International Bank, including Ella Hoyos, CIBC Managing Director for Human Resources out of its Barbados headquarters, to discuss the case of Uwahnie Martinez, a loans officer who has resigned amid controversy over directives allegedly handed down from persons within the bank restricting the use of her native language, Garifuna, on the job.
The CWU had said at a press conference last Wednesday that it was giving the bank until 1:00 p.m. Thursday to respond to their demand for a meeting which would include Martinez and CWU reps, and not two separate meetings as the bank had proposed.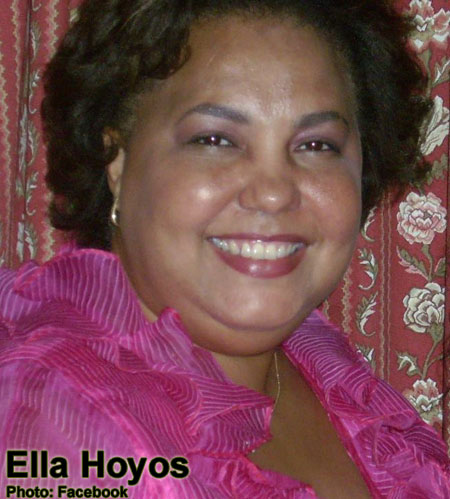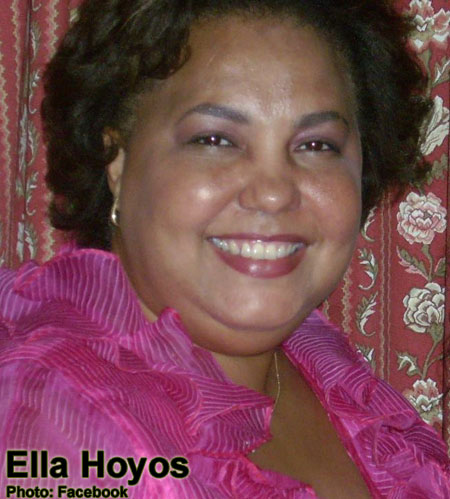 On Thursday, we were advised that the bank had responded, seeking clarification of exactly what points the union wanted to discuss at the meeting. The CWU provided that clarification, and so the meeting has been set for 10:00 a.m. Tuesday, September 9, 2014.
The union says that, "This meeting between the bank and CWU will focus on the labor issues of CWU member, Ms. Uwahnie Martinez."
It added that, "Despite repeated requests for the timely disclosure of documents withheld up to now, CIBC has refused to provide these prior to the meeting. Nevertheless, acting in good faith and in the interests of the workers the Union represents, the CWU team, including Ms. Martinez, will be attending the meeting…"
Also attending the meeting will be Basil Brannon, CWU vice president; Phillipa Humes, chief union rep for CIBC; treasurer, Amy Forte; and Floyd Neal, General Secretary.
Neal said that the documents which CWU has been requesting pertain to Martinez's performance appraisal of 2013, as well as a customer complaint which allegedly arose after she had tendered her resignation, which takes effect in October.
Neal said that the "tipping point" for her resignation was evidently an incident in which Martinez was reprimanded by her district supervisor, after a customer tried to speak with her in Garifuna.
CWU president, Audrey Matura-Shepherd, said: "We hope that the bank, in the spirit of good business and good faith, will be opened to a frank discussion and to deal with the issues that we must address on behalf of our Members. CWU wishes CIBC to see the wisdom of dialogue with the Union, standing as one united body."
The CWU said it hopes that it is able to report on positive steps forward after the meeting on Tuesday.