Sports
— 09 September 2017
— by Bernard Wagner
It will be #1 vs #2, Dragons vs defending champs Bulldogs in Finals
BELIZE CITY, Wed. Sept. 6, 2017–With the # 1 seeded Dragons winning their semifinal match-up, 84-76, over Tuff E Nuff on Saturday night; and the defending champs, Belize Bank Bulldogs wrapping up their semifinal leg over Central Health by the final score of 81-73, we're about to get a finals dream match-up with the #1 seed facing the #2 seed. While a number of the Dragons players have played in the finals before, from a team name perspective, this is the first time they will be in the finals; and on the other hand, the Bulldogs will be looking to complete a three-peat for the first time, a feat which has never been attained in this modern version of Interoffice Basketball.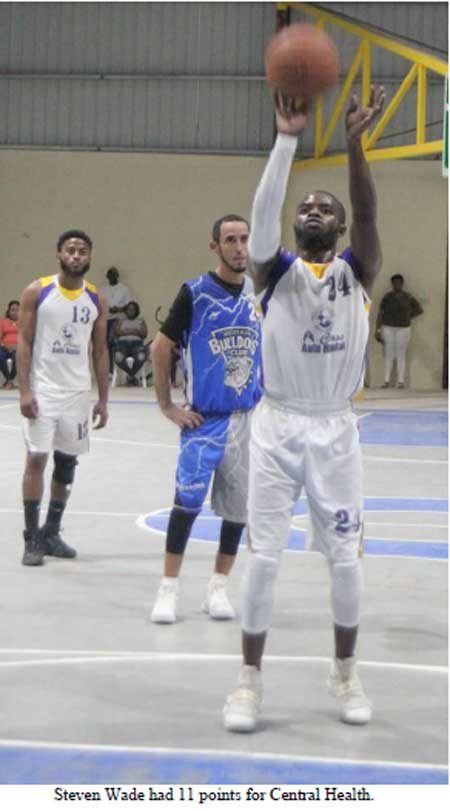 Auburn Rivero was one of five players to score in double figures for the Dragons. Rivero paced the scoring with 15 points, followed by Akeem Watters 14 pts 5 rebs, Eyan Rene 13 pts 5 rebs, and Densford Bevans and Karym Coleman scoring 10 pts apiece. Collectively, the Dragons shot 41% from the field on 32-of-79 shooting. Their opponent, Tuff E Nuff was not that far behind, shooting 40% from the field, hitting on 26-of-65 shots. The area that decided the game, ultimately, was in the turnover department, as they committed 19 turnovers to the Dragons' 12. Raul Roches scored 22 points, to go along with his 6 rebounds; Tyrone Edwards had a respectable outing, scoring 15 pts, grabbing 7 rebs and dishing out 3 assists in over 30 minutes of game time.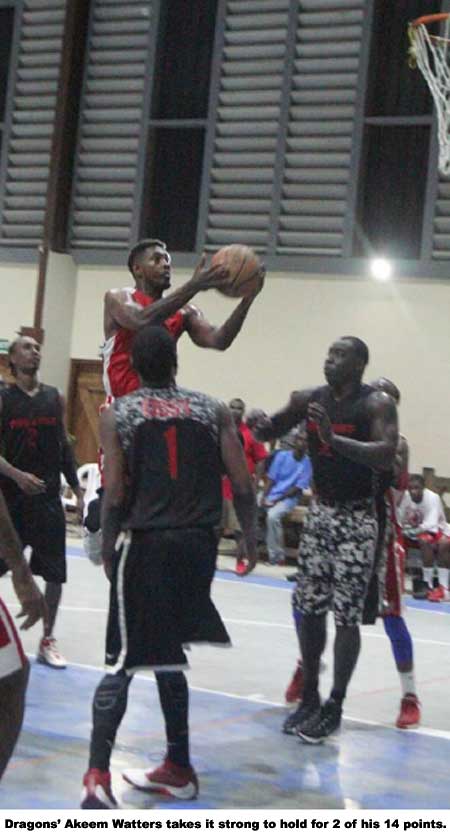 Meanwhile, the Bulldogs secured a fourth straight trip to the finals in dramatic fashion, with a come from behind 81-73 win over Central Health. Brian White had a break-out game for the Bulldogs, totaling 25 pts 20 rebs on 9-of-15 shooting from the field. His teammate, Rodrick Williams also hit for 25 pts, before fouling out early in fourth-quarter play. Lincey Lopez struggled from the field, hitting just 6 of 22 attempts in 37 minutes of play. Central Health played well enough to win the game, but, unfortunately, could not close out the game; and as a result, were outscored 14 to 7 in the fourth quarter. Paul Moro led Central's scoring with 16 pts, followed by Ahmad Faisal 15 pts, Neil Nicholson 13 pts, and Steven Wade 11 pts.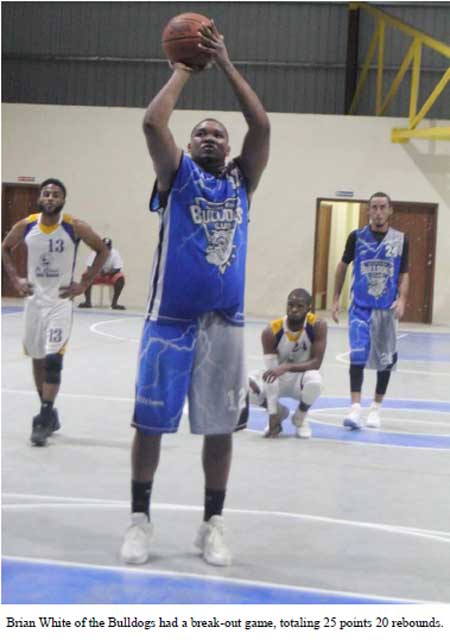 Related Articles
Share
About Author
(0) Readers Comments