General
— 29 November 2017
— by Roy Davis (freelance reporter)
BELIZE CITY, Mon. Nov. 27, 2017–Belize counterfeit currency in the denomination of $50 notes is circulating in Belize City. This morning, Nijah Brandon, 23, a construction worker of La Democracia, appeared before Magistrate Michelle Trapp, who read to him a charge for possession of counterfeit currency, knowing that it was not genuine.
Police have alleged that at around 3:30 p.m. on Thursday, November 23, Brandon had two Belize counterfeit $50 notes in his possession. Police said that they went to the upper flat of a wooden house, located at 13 Pelican Street, and saw Brandon sitting on a sofa.
They said they informed Brandon that a search would be conducted on him for firearms and drugs. They said the search resulted in the discovery of two $50 notes, Belize currency, that were not genuine.
As a result, they took Brandon into custody and charged him.
Brandon wanted to plead guilty to the charge, but when he explained that he got the money from a person to whom he sold a pair of shoes and he did not know that the money was not genuine, Magistrate Trapp entered on his behalf an equivocal plea of not guilty.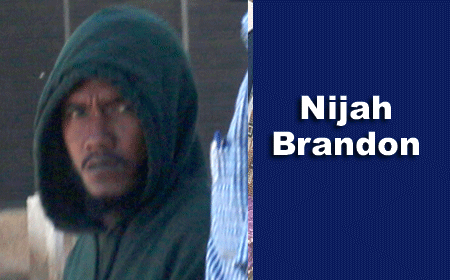 Brandon further explained that he wanted $140 for the shoes, but he accepted $130 because he did not have any money to pay the bus fare to La Democracia. He was offered bail of $200.
After he met bail, however, two CIB officers from Ladyville again took him into custody for other charges that are expected to be laid against him.
Brandon was represented by attorney Simeon Sampson.
Related Articles
Share
About Author
(0) Readers Comments