BELIZE CITY, Tues. Nov. 7, 2017–Members of the public are no longer at risk of being charged or arrested if they are found with 10 grams or less of marijuana. They can now smoke marijuana in their homes or in other buildings where approval has been granted by the building owners.
However, according to the new law which decriminalizes possession of 10 grams or less of marijuana, it is still illegal to be found with cannabis in schools or other places of education. Senior Superintendent Bart Jones, legal adviser to the police, in an interview with us today, calls on policemen to be professionals: 10 grams, no charge.
Jones explained that if a person is stopped and searched and cannabis is found in his or her possession, and there is a doubt about the quantity, that person is to be taken to the nearest police station, where the cannabis will be weighed, and if it is 10 grams or less, the person is to be released, but if the cannabis weighs more than 10 grams, then the person will face charges for drug possession or drug trafficking, depending on the quantity.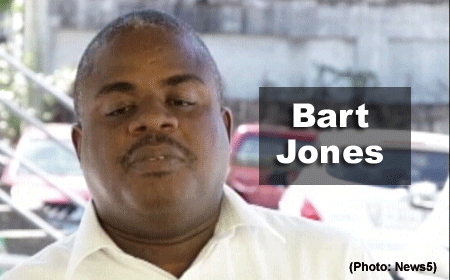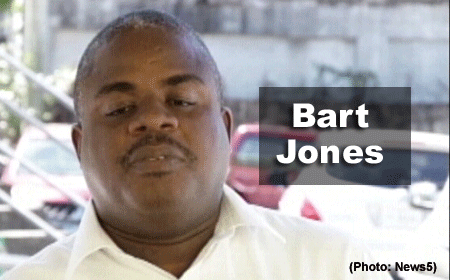 Jones, in outlining how the law applies to possession of cannabis on a school compound, explained that if a parent goes to his child's school and he is searched and found with the drug, it will be taken away and he will be warned.
If a student is found with cannabis, it will be taken away and he or she will be warned by the school.
If the drug is found again in their possession, the Family Unit and the Social Services will be contacted and the student will have to attend counseling sessions.