BELIZE CITY–On Thursday, November 13, the Garifuna community and friends at home and abroad will pay tribute to the late Thomas Vincent Ramos, the Garifuna hero who passed away on the same date in 1955 at the age of 68.
Ramos was a visionary Garifuna leader. He founded Garifuna Settlement Day (then Carib Disembarkation Day), which continues to be observed as an annual national holiday in Belize, as a means of gaining recognition for the plight and accomplishments of his people.
Ramos was also a talented songwriter, and his songs are always featured on his annual memorial.
On Friday, November 7, I got a chance to interview Ignacia Garcia, affectionately known as Aunty Lily, a Garifuna elder who learned the songs from Ramos when she was a teenager.
Today, Garcia, 78, of Lakeland, is perhaps the most vocal advocate for the preservation of Ramos' musical legacy.
Ramos' popular Garifuna songs are "Buchar Wadibu", "Agamba Humaitia", "Marchad Wamatia Nebegu", and "Haliayen San Nigrama".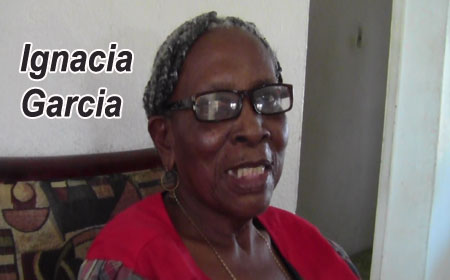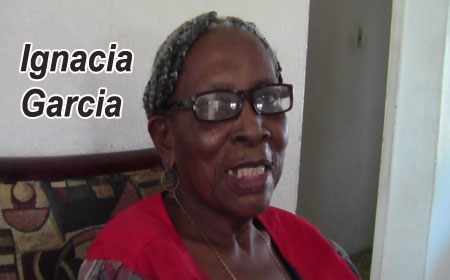 Aunty Lily said that Ramos taught large groups of people the songs, but he was primarily interested in the youth. She said that she continues to share those songs with others, so that they can keep Ramos' musical legacy alive.
Garcia remembers them gathering at the hall for meetings of the Carib Development Society (CDS), founded by Ramos in 1924. Aunty Lily said that she was one of the active members of CDS, which was located where the Pablo Lambey Garifuna Cultural Center exists today.
In Ramos' time, the annual settlement day ceremony in Dangriga included a big parade, and after the festivities, they would visit Ramos' house for refreshments, such as lemonade and cakes, and they would also sing the songs which he personally taught them.