Dear Editor,
November 11, is the day the world sets aside to say thanks and to remember all who served in the armed forces and other efforts to defend their country's cause.
This day is the day the armistice was signed to end World War I. On the eleventh hour of the eleventh day of the eleventh month the armistice was signed, thousands more died in the conflict because the news did not reach everyone together.
As a colony and now as an independent nation, Belize has sent her sons and daughters to both great wars and other conflicts. After World War I, many of the streets of Belize City were named after areas in Mesopotamia — Mosul, Cairo, Tigris, Basra, Euphrates, Amara. There was even a riot by veterans after World War I to express discontent towards their colonial masters.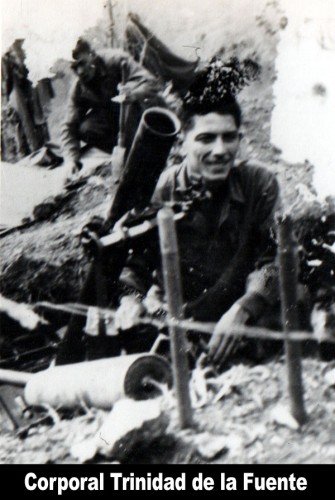 As Belize remembers those who served, my family pays tribute to one of our own who paid the ultimate price in the Korean conflict, Corporal Trinidad de la Fuente of the US Army, who was killed in action in Korea in 1951 at the age of 21 years.
His remains were laid to rest at the Lords Ridge Cemetery. Included is a picture of him on the battlefield and his decorations.
Respectfully yours,
Alfonso C Ramirez
Related Articles
Share
About Author
(0) Readers Comments