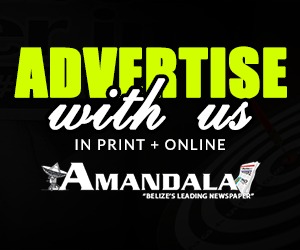 Ministry of Education declares non-school day tomorrow, February 20, 2020 for government and government-aided schools
This morning, the body of Robert Nunez, 24, was found near Mile 74 on the George Price highway. His mother reported him missing after...
There was an accident a short while ago on Queen Street in Belize City. Reports at that two construction workers fell from a scaffold...