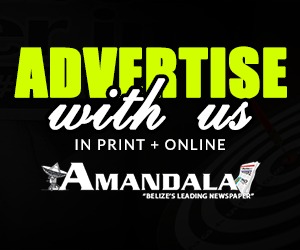 A 55 year old American woman was arrested and charged for possession of controlled drugs with intent to supply. Police search the residence of...
Ministry of Education declares non-school day tomorrow, February 20, 2020 for government and government-aided schools
This morning, the body of Robert Nunez, 24, was found near Mile 74 on the George Price highway. His mother reported him missing after...