Dear Editor,
Belize's very own GARIFUNA COLLECTIVE, a musical group formed to promote the rich Garifuna culture, has recently completed a European tour and is now embarking on a North American and Canadian mission. The group, no stranger to international tours, is promoting their new album "ABAN."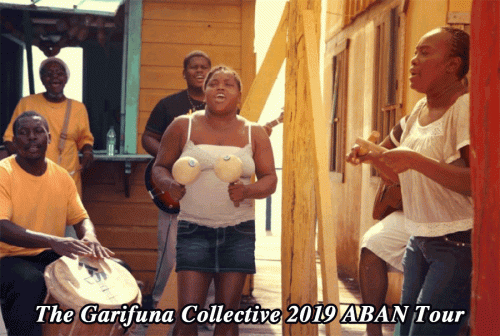 The tours, attracting huge crowds, are being compared to the "WATINA" success. While ambassadors are referred to by the words "Protocol, Alcohol and Geritol", our Musical Ambassadors are known for their commitment, sacrifice and production. Our Garifuna drummers are definitely the best in the world.
While Belizeans savor the triumph of the Garifuna Collective, many citizens are yearning for a fresh movement to promote and strengthen the Belizean BRUKDOWN CULTURE. Let's form a committee that includes Belizeans like Lord Rhaburn, Brother David, Brad Pattico, Boss Lady, Tony Wright (Real Deal Music Ambassador), Positive Vibes, and many others to put talent and ideas and bring back BRUKDOWN to its glory days.
Isn't it time for a "BRUKDOWN COLLECTIVE?"
Alfonso De La Cruz Ramirez, J.P. (S)