General
— 18 November 2017
— by Rowland A. Parks
BELIZE CITY, Thurs. Nov. 16, 2017–The Belize Community Pharmacist Association (BCPA) called on the government this week via a press release to reconsider its new Statutory Instrument, which came into law on November 1, because it could adversely affect the quality and reliability of medicine imported into the country.
This morning, Amandala asked Wayne Vernon, the president of BCAP, to further comment on his organization's position.
Vernon, however, would only tell our newspaper, "we sent out a press release on the matter and the time for interview is over … we will be meeting with the Minister, so we will have no further comment."
The association said, in its statement released on Tuesday, November 14, 2017, that "Contrary to the statement made by Minister of Health, Hon. Pablo Marin, in the House of Representatives at its sitting on October 20, 2017 that 'pharmacists have nothing to do with the importation of drugs,' the BCPA emphasizes that pharmacists do have a vital role to play in the industry."
"…in recent times, pedigree medications which have traditionally been imported from places such as the US, UK, Germany and other first world countries are now being replaced with alternative pharmaceuticals from manufacturers in places such as Central America which may cost more and not work as well", the release further stated.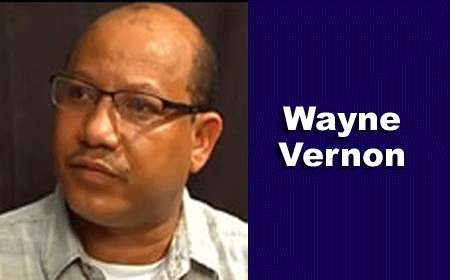 The association also refuted Minister Marin's claim in his recent statement in Parliament that his ministry has had extensive consultations over the last three years with those who have a stake in the sector, including pharmacists and distributors, saying that "the statutory instrument was only briefly mentioned at a meeting with distributors held a year ago in November 2016 … This information session cannot be considered as consultation by any stretch of the imagination."
"The BCPA is also seriously concerned that some supermarkets, corner stores and restaurants are selling over-the-counter and prescription drugs that are sometimes repackaged and stored under poor conditions. The Ministry of Health knows of these contraventions of the laws and needs to address them," added the release.
Related Articles
Share
About Author
(0) Readers Comments