Headline
— 30 September 2017
— by Adele Ramos
BELIZE CITY, Thurs. Sept. 28, 2017-Belize Telemedia Limited (BTL) held its annual general meeting last night. At the meeting, the company declared that it would pay dividends of 19 cents per share, for a total payout of $9.4 million, of which the Government of Belize, the largest shareholder, is to receive roughly $5 million.
This was reported to us by BTL's Chief Financial Officer, Ivan Tesecum, who said that the dividend payout amounts to roughly 46% of net income. He said that last year, the company paid 28 cents per share or $13.8 million.
The company will begin to make the dividend payments for the last financial year, ending March 2017, on October 16, Tesecum said.
Apart from the declaration of dividend payments to shareholders, another major item on last night's agenda was the creation of 48.5 million preference shares at $1.00 each.
BTL chairman, Nestor Vasquez, told shareholders at the AGM that the issuance of the new preference shares, to be acquired by the Government of Belize, is good for shareholders and good for the company, because it eliminates the liability which the company held with the government. This is in relation to the Belize Bank/BCB Holdings loan which the Government of Belize took over at the 2009 nationalization, since the company's assets were held as collateral for the loan.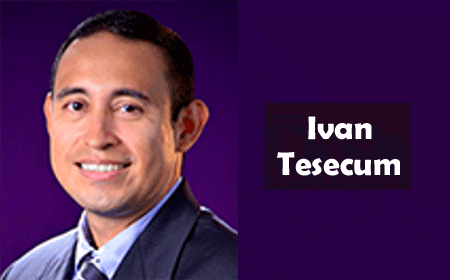 According to Vasquez, BTL will pay 4% per annum to the Government for the preference shares to be acquired by the Government of Belize. He also explained that the law requires that the company amends its Articles of Association to create the preference shares.
Shareholders voted by ballot and although a "yes" vote from holders of at least 75% of the company's stock was required to carry the vote, voters holding 84.6% carried the vote. There were only a few shareholders who dissented, and the remainder, which included absentees, did not vote.
Vasquez said that another meeting of shareholders to confirm what was passed at this meeting would be held at the end of October or early November.
Related Articles
Share
About Author
(0) Readers Comments