Headline
— 09 January 2015
— by Adele Ramos
BELIZE CITY–Over 62,000 electricity consumers should see their light bills go down by about 5%, after the Public Utilities Commission (PUC) issued a final decision declaring that new tariffs are being put into effect until June 2015.
The rate adjustment, from an average of 43.47 cents to 41.29 cents per kilowatt hour, includes a $5.5 million rebate to consumers due to reduced power costs for purchases from Mexico.
Last year, the Belize Electricity Limited (BEL) had requested that the PUC reduce electricity rates by 3.4%, from an average of 43.47 cents per kilowatt-hour (KWh) to 42 cents per kWh for the first six months of 2015.
Derek Davis, Director of Electricity at the PUC, told Amandala that the PUC's initial decision had called instead for a 5% reduction and that decision became final because no one objected to it.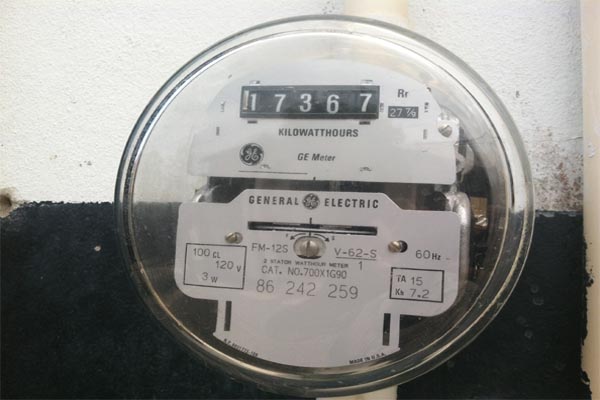 BEL did provide some feedback, confirming that it has no objection to the 5% reduction which the PUC had proposed. However, BEL also proposed a change in the structure of Commercial 2 tariffs which would ensure that the 600 or so larger users in this category, which would include hotels and some companies, pay less per KWh.
Davis said that the rates will remain in effect only until the end of June because a new annual review process begins on April 1. He explained that during that period from April 1 to June 30, the PUC will analyze and propose new rates to take effect on July 1.
Electricity rates have fallen 15% over the past year. The last rate reduction was put in place in July 2014, when the mean electricity rate fell from 44.65¢ to 43.47¢ per kilowatt-hour. In January 2014, rates were reduced by 6% – 9%, with the mean electricity rate falling from 48.65¢ to 44.65¢.
Tomorrow, the PUC will hold a press conference to detail its decision on a proposal by the Belize Water Services for a 12.5% increase in water rates.
Related Articles
Share
About Author
(0) Readers Comments