BELIZE CITY, Fri. Apr. 8, 2016–"There are fewer fish, smaller fish—and beyond that, they are today even harder to catch than before!" You may have heard this claim being made by fishers from time to time, but in Belize, the conversation is not just about what has been perceived to be a dwindling fish population; it is about the best strategy to recover vital fisheries resources which underpin a vibrant facet of the national economy.
Apart from helping to secure Belize's breadbasket, proper management of resources within our jurisdiction also helps to secure the nation's territorial integrity amid an unfounded claim to Belizean territory by neighboring Guatemala.
For the past decade, Belizean authorities, namely the Belize Fisheries Department, have been working along with the fishing community and NGO partners – the Environmental Defense Fund (EDF) and Wildlife Conservation Society (WCS), which owns the Glover's Reef Research Station – to introduce rights-based fishing in Belize, and a recent global study shows that this kind of regime could, simply put, mean more fish and more money.
Published in the Proceedings of the National Academy of Science (PNAS), the recent study by the EDF, the University of California, and the University of Washington, has made the news in articles by Huffington Post and NBC News, which cite Belize for its milestone in fisheries.
Titled, "Global Fishery Prospects under Contrasting Management Regimes," the study says that "…with appropriate reforms, recovery [of depleted fisheries] can happen quickly, with the median fishery taking under [ten years] to reach recovery targets. Our results show that commonsense reforms to fishery management would dramatically improve overall fish abundance while increasing food security and profits."
The study looked at what the fisheries would look like under different management scenarios, and what it found is that those fisheries would continue on a path of "serial depletion" if nothing is done.
"What it found was that when fishermen were assigned some kind of fishing rights, either through a quota system or area-based management, and where resources are harvested sustainably there would be an optimal pool of resources which fishers could exploit and the financial returns would be better," Lawrence Epstein, Senior Manager for EDF in Belize, told Amandala.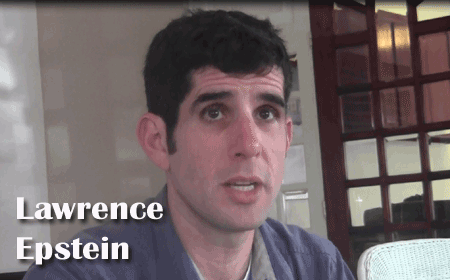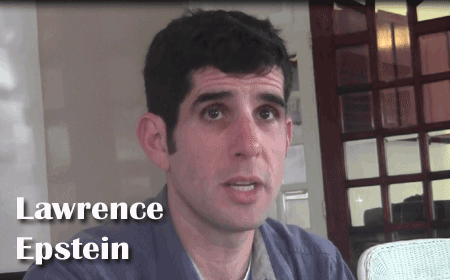 "The global study, I think, validates a lot of what Belize has already taken a decision to do and I think it adds the imperative for Belize to continue along that path of implementing managed access, or pursuing a policy of no-take zones, where it's biologically relevant and to put in place harvest control measures, like they've already been doing – catch limits, management of gear," Epstein explained.
The managed access program was piloted in Belize in 2011 at the Port Honduras Marine Reserve and the Glover's Reef Marine Reserve; but this year, it is being rolled out across the entire length and breadth of Belize.
"Now with the expansion, managed access is covering all the territorial waters of Belize, essentially from the Belize-Mexico border to the Belize-Guatemala border at Sarstoon. So, it is an important point to make, because in the context of all these recent developments, fishermen, since the inception of managed access, have been highlighting the issue of trans-boundary fishing, particularly in the southern half of our country," Nicanor Requeña, program manager of the Managed Access Program for the Environmental Defence Fund, detailed.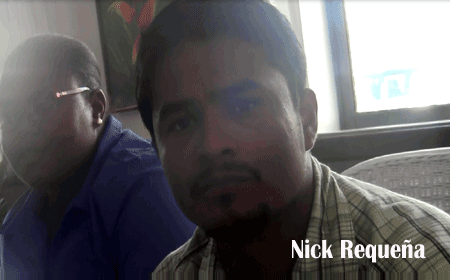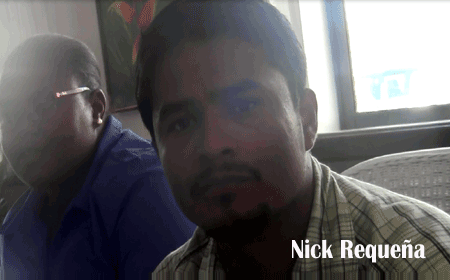 Ralna Lewis, Assistant Country Director at WCS, said that additional approaches are being considered to boost the positive effects that managed access has been achieving, such as the implementation of replenishment zones. She said that they are looking at the expansion of replenishment zones in the deep sea area, which is an area trafficked a lot by foreign fishers. Furthermore, she highlighted the need to improve the existing network of marine-protected areas and to increase the enforcement capacity within these areas, in order to deter trans-boundary fishers coming from other countries.
Belize's small-scale capture fishery, which is mostly marine-based, supports over 3,000 active fishers, and over 1,800 have been involved in piloting a program which is intended to put the entire fisheries regime under managed access, with rights assigned to traditional fishermen whose licenses, as of this year, would indicate their two preferred fishing grounds, according to Adriel Casteñeda, Fisheries Officer, at the Belize Fisheries Department.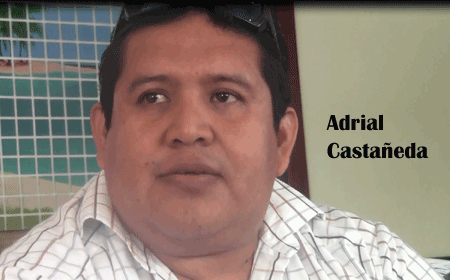 The study, Casteneda said, provides opportunities for the Fisheries Department to explore additional knowledge on fixing some of the glitches they currently have and how to go about implementing the managed access program at a national scale. It also increases networking opportunities for Belize—particularly with special mentions in international press.
Belize's rights-based initiative was recently featured in an article appearing in National Geographic captioned, "How Our Favorite Fish Could Recover in a Decade: Here's how the world's depleted fish populations could be turned around."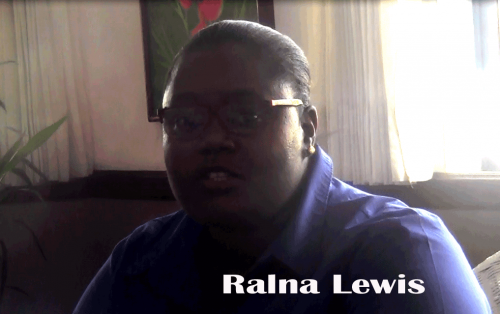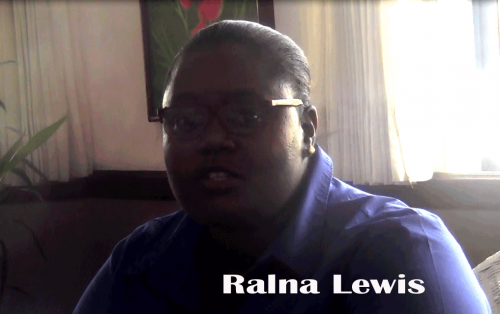 "In Belize, which has a small artisanal fishery, fishermen have gone from competing with each other to advocating for more protected areas so that fish have safe spawning grounds. They are reporting illegal fishing activities to authorities, working to reduce wasteful bycatch, and supporting efforts to collect the best science. In short, Belize fishermen are becoming better stewards of their resource," National Geographic said.
Epstein said that about 4 years ago, a local study was done through a partnership between EDF, the Prince of Wales' International Sustainability Unit and 50in10 (a cross-sector network of organizations working to ensure that 50 percent of the world's fish are caught under sustainable management in 10 years), in which Belize's fisheries were analyzed and which showed the potential upside of management access and replenishment zone. That study found that there would be an increase of biomass potentially by 80% but at the same time increased revenues up to 10% compared to 2010 and as much as 80% compared to what it would be if things were to continue as "business as usual."
Speaking of Belize's managed access program, Epstein said, "This is a unique case in the world where rights based fishing is being scaled up nationally for a small scale coastal middle income country…"
"It hasn't been easy, but we understand and they [the fishers] understand that doing business as is, as in keeping status quo – will not be good for Belize," said Requeña.
Belize began a soft rollout in January 2016, with the full rollout planned for this June.