BELIZE CITY, Thurs. Apr. 14, 2016–In the Sunday, March 20, 2016 edition of Amandala, the newspaper ran a feature article for the Belizean Assembly for Persons with Diverse Abilities (BAPDA), highlighting the prosthetic clinic that was to be held at the Helpage Gym that Sunday.
The members of BAPDA would like to sincerely thank the many people who selflessly gave of their time and resources to make this endeavor a success.
Thanks to Mr. Russell Vellos, Ms. Ramos, Ms. McKenzie and the rest of the Kremandala crew and also the team from Prosthetic Hope International, Deputy Commander Louis Sutherland of the Belize Defence Force and the soldiers who assisted: PTE Marvin Ical, PTE Ronald Choc, PTE Domingo Ack, and PTE Carlos Chub.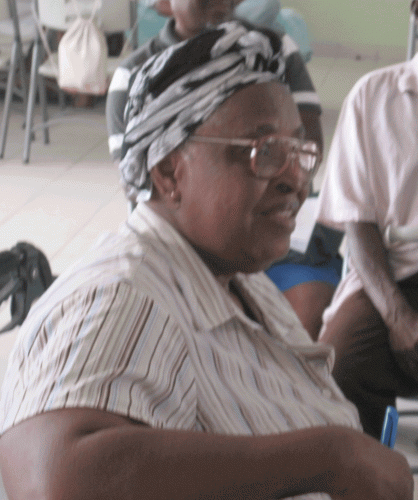 Involved in this venture also were Gilroy Middleton, Jr., a lecturer at the University of Belize; Ms. Verie Vassal, the Helpage management and staff, Ms. Eva Middleton, Ireva and Abija Vernon, Lori Hernandez, Mrs. Hillary Rivers, Jeneva Anthony and BAPDA volunteers.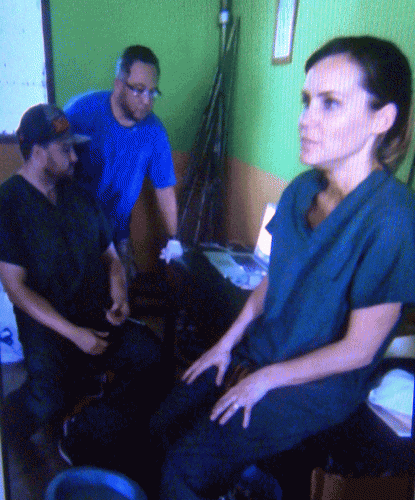 On the day of the clinic, 44 amputees participated and 29 of them received maintenance services while 18 received new prosthetic legs.