Dear Editor,
I had the distinct pleasure of interviewing, in my home, one of Belize's youngest and most outstanding artists, 22-year-old Cecil Jenkins, whose stage name is "Cocono Bwai."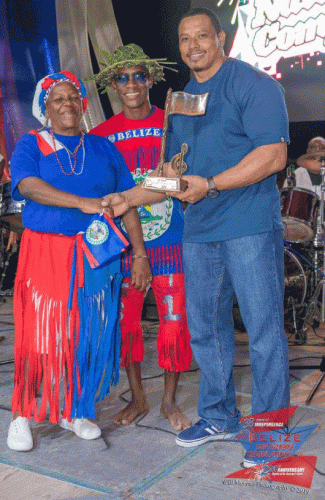 Cecil was born on November 22, 1996, in Belize City to a family of seven. He was raised by his grandmother, Racquel Baptist, who looked after his upbringing and kept him in school right up to Wesley College.
Cecil first got involved in music in 2014 while still going to Wesley College, when he entered the Junior Song Competition and won. This was when he realized that music was his passion, after which he focused on the way ahead.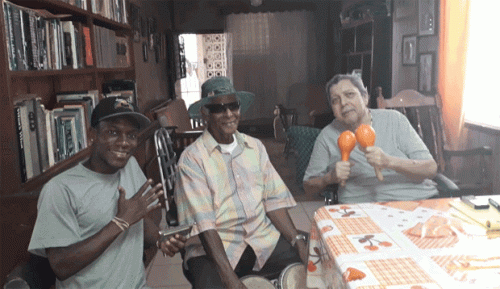 He then went on to win the Senior Song Competition in 2015, 2016, 2018, and in 2019. He has won three KREM awards, which are Best Song of the Year with "Border to Border," the Wilfred Peters Award, and the Brukdown Artist of the Year.
In 2017, Cocono Bwai visited Kazakhstan on a trip sponsored by NICH/BELTRAIDE, after which he realized that he needed a band to accompany him, and now, with his efforts, he has put together a small group of talented musicians.
Cecil also visits the schools to share his experiences and to encourage the young students to follow their dreams. Cecil Jenkins, "Cocono Bwai," is the most musically decorated young artist of Belize, and his career is only just getting started.
Cocono Bwai, Belize is proud of you!
Respectfully Yours,
Alfonso De La Cruz Ramirez, Sr.. J.P.
P.S.  As we were winding down the interview, we had a surprise visit from Belize's greatest artist, Lord Rhaburn.