Photo: Adrian Andrew Hernandez, charged with murder
by Charles Gladden
BELIZE CITY, Wed. Jan. 11, 2023
A fourth-form student of Sadie Vernon High School, 18-year-old Adrian Hernandez of Jump Street, Belize City has been arrested and charged with the murder of 61-year-old, Emert Flowers, a tour guide of Racecourse Street, who was murdered on December 27, 2022.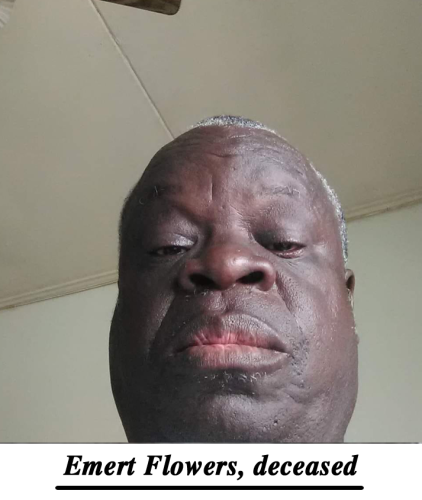 Previously, police personnel had linked Flowers' death with the disappearance of his son, Kyle Lacthman, who remains missing, and believed it could have been the result of an ongoing internal feud he had with a member of the George Street Gang, of which Lacthman is allegedly a member. As a result, Flowers may have paid the price instead of his son.
However, police investigations reportedly led to the search of a home for one George Hernandez, who was wanted for questioning, and they ended up taking his brother Adrian instead.
His mother told the local media that her son Adrian is innocent as, at the time when the murder is said to have occurred he was inside her home. She mentioned that Adrian had been detained by police before the Christmas holidays when he was picked up in the Majestic Alley area; and when he was released on the 27th, she took him to the hospital for treatment because he had been diagnosed with Leukaemia in November of last year.
Adrian Hernandez was officially charged on Wednesday, January 11, and was arraigned the following day, where he was denied bail and sent on remand to the Kolbe Foundation.