Last week an older man was murdered in Lucky Strike who made his living carving artistic pieces in wood for the tourist market. From the brief look I got on the television news at a couple of the deceased's pieces, they seemed pretty nice to me.
The murder was a most disturbing one. All the vibes surrounding the deceased seemed mellow and cool. It appeared that the accused was very, very drunk, and the fuss was about a young lady who was, it appeared, merely requesting lodging at the deceased's home.
As a writer who spent some years in the 1970s trying, unsuccessfully, to make a living creatively, I felt some kinship with the murdered artist. In the days following that tragedy, and for some time before that, I'd been looking at the channels available on cable in Belize, and my feeling has been for a long time that the creative content on television has no relevance to our native lives in Belize.
From the standpoint of being a football fan, I'd always longed for television to come to Belize so that we Belizeans could see the World Cup and other international sporting events. Personally, I had never paid enough attention to the negative aspects of television. My bad. That's for sure. After television did come to Belize, the attacks on our public morality were outrageous and devastating. (You know I'm no moralist, but the situation was crazy.) It appeared that there was no one in authority who could control the filth in the content, available all hours of the day and night on cable.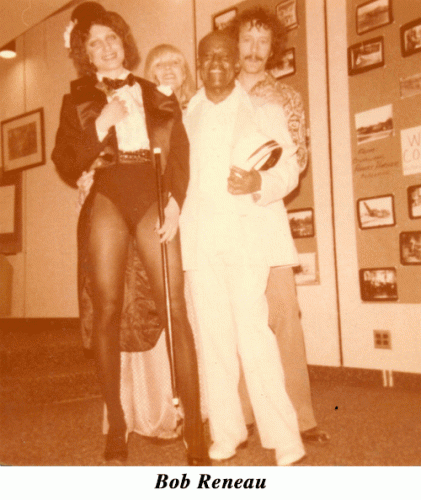 But back in late 1970, for instance, when the late Galento X Neal and I sat in a sidewalk Chetumal café and watched Muhammad Ali, on the comeback trail after being stripped of his world heavyweight title between 1967 and 1970, knock out Oscar Bonvena, an Argentinian, at a time when we were conscious that Belizeans in different parts of Corozal were routinely watching Mexican television, I was gung ho to have television in Belize.
Well now, all of us can see that television has wrecked so much of the Belizean lifestyle we knew and loved before the early 1980s, and it is more than sad: it seems almost terminal. I am no kind of expert on arts and culture, so I would just consider music, dance, theatre, painting and sculpture.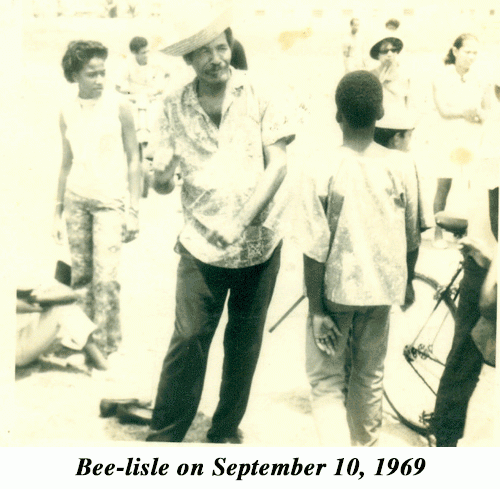 When I was growing up in the 1950s and 1960s in British Honduras, in the old capital we had Gerald Rhaburn, Jesus Acosta, Pete Matthews, Tony Gabb, Pablo Clarke, Bill Belisle, Bertie Martinez (Corozal) and many others when it came to music and song. The king of dance choreography was Bob Reneau, while in theater Mrs. Gladys Stuart ruled. An American lady who had acted in Broadway, Mrs. Shirley Warde, had migrated to Belize, and she surrounded herself with Belizean acting talent, which included two of my paternal aunts – the late Chrystel Hyde Straughan and Grace Hyde Grant. People like the late Brian Hall and Donaldene Fairweather were also active in the theater. In painting, it appeared that the one Bee-lisle, a maternal uncle of mine, was a solo flight in that art, but there is a famous artistic family from the South, the Nicholas family, whose story needs to be told. George Gabb became the master of sculpture in wood (he was also involved in theater), while many talented Belizeans, especially the Gabb and Peyrefitte families, were doing beautiful things with our horns and shells.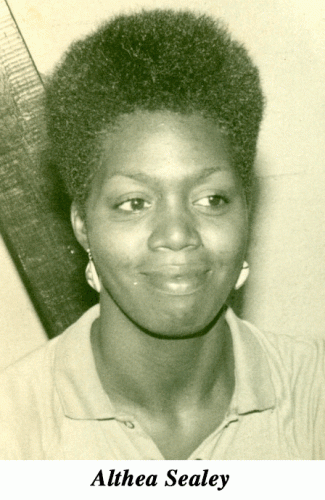 Tangentially, you know that there was a banker amongst Christ's apostles, that banker being Judas Iscariot. But, even though painting and other art forms have been found in caves and other places thousands of years before Jesus, I can't say that there was not any artist amongst the apostles. Still, I'm sure someone in the group must have played a little music from time to time.
In Part III of The Godfather, Michael Corleone was disappointed that his only son refused to become an attorney, and instead chose a career in opera. But you can't really force a child where that child does not want to go.
While the unquestioned stars of the world are generally recognized to be our doctors and lawyers, the truth of the matter is that it is bankers who rule the world. Sometimes, soldiers and clerics kick up dust in societies, but, more often than not, bankers rule. Bankers rule the world because the vast majority of us human beings are always in need of cash, often desperately, and bankers make it their business always to be in possession of same. Hence, bankers can name their interest rates. Bankers always have leverage.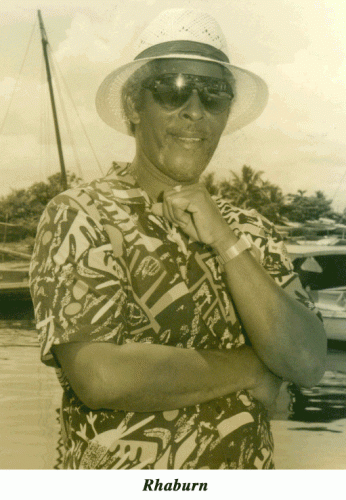 The thing is that whichever road one travels on the way through life, the same destination awaits all of us, and that is the "undiscovered country from whose bourn no traveler returns." Not only that, Jack, you can't take anything with you.  There are paradoxes in life. No matter how well behaved and socio-politically correct you choose to be, you will end up the same way as the most reckless artist or the most worthless sinner.
That is why the matter of the after life becomes such a massive issue. There is where society can bring pressure on us to choose the right way, so to speak, and avoid all these artistic adventures. Dedicate yourself to the 9 to 5, and you will have a better chance for eternal happiness in heaven. This is the script which rules Belize, and basically the world.
I do believe, however, that more can be done in Belize by those who have accumulated money to encourage those Belizeans who produce art and culture.  And, I have to throw sports in there. Why have we become so absorbed in all these sporting events which originate from abroad? Belize is an independent, sovereign country. Yes, we are small, but we should pay attention first to our home-grown creativity.
On Partridge Street, we are blessed to have two indefatigable pioneers in the post-independence commitment to Belizean music. These are J.C. Arzu and Tony Wright. The crusade by Tony Wright for all these years to organize Belizean musicians has not received as much support as it should have, but at least he has built a framework for unity. In the other creative fields, such as carving, there is no conversation or organization.  And, when it comes to theater, indigenous material is practically dead. Television killed it. And the bankers turned their heads. The point of all this is to say, before we love America we have to love ourselves.
Power to the people.
Related Articles
Share
About Author
(0) Readers Comments