BELIZE CITY, Thurs. Jan. 9, 2020– Last June the Belize Social Security Board (SSB) proposed an increase of the social security contribution paid by employees. SSB's chief executive officer, Dr. Colin Young, in his presentation of the rational for the increase from 8 to 10 percent, explained that the Social Security fund was running out of money and if contributions from employees are not increased, the fund will eventually dry up, leaving nothing for retirees in the future.
This information was communicated to the Dean Barrow-led cabinet, which gave its stamp of approval for a phased increase in Social Security contributions from both employees and employers.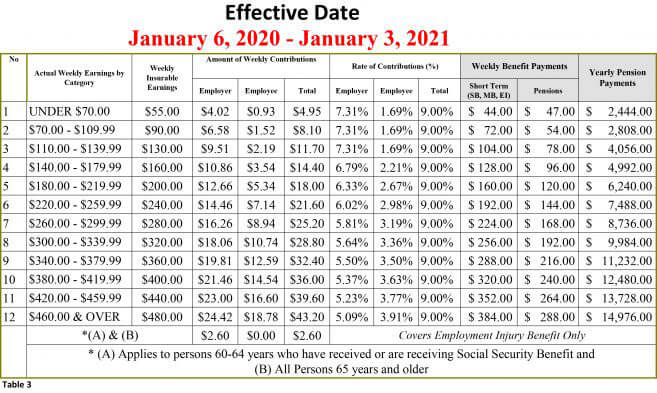 The first half of a percentage point of the increase occurred last year, on July 1, and the second half a percentage increase came into effect on January 6, 2020.
In January of next year, the final phase of the social security contribution increase will come into effect with a 1 percent increase to complete the 2 percent increase that has been approved by both the Social Security Board and the Government of Belize.
With the increase in social security contributions from employees, the insurable income will also shoot up, as well.
Prior to the increase, the maximum insurable income was $320, but with the increase, the insurable income has gone up from $320 to $520.