A wide area of disturbed weather spanning from the Pacific waters south of Mexico, to the Gulf of Mexico, which local forecasters say should...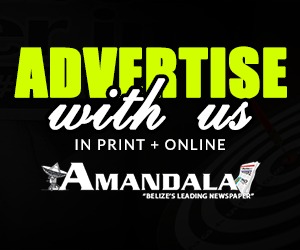 Commissione of Police Chester Williams this morning also confirmed that two liquor premise owners were also charged for keeping liquor premises open. He states "The...
BELIZE CITY, Thurs. Mar. 26, 2020-- COVID-19 (coronavirus pandemic) has seized the world and turned it upside down, creating new social norms around the...