BELIZE CITY, Mon. Jan. 27, 2020– At first, it sounded like fake news in social media. That was the reaction of many who got the news via Facebook, until gradually, the grim details began to emerge on Sunday that Kobe Bryant, one of the greatest basketball players the National Basketball Association has ever seen, had perished in a helicopter crash in Los Angeles.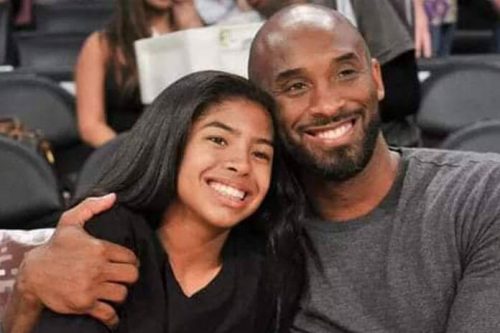 Kobe and Gianna Bryant
A total of nine persons died, including Bryant and his 13-year-old daughter, Gianna, when the helicopter, which was given special clearance to fly in foggy conditions, slammed into the mountainside and exploded.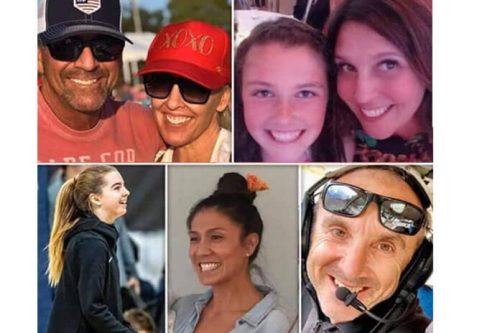 Top row (L-R) John Altobelli; basketball coach, Keri Altobelli, Payton and Sarah Chester Bottom row (L-R) Alyssa Altobelli, Christina Mauser; basketball coach and Ara Zobayan; the pilot
Eyewitnesses in the vicinity of the crash described the fog and the poor visibility after they heard a loud bang when the helicopter hit the mountainside and burst into flames.
Bryant and his entourage left his home in Orange County, Los Angeles, heading to his youth basketball camp at the Mamba Sports Academy in Thousand Oaks, California.
In a career which spanned two decades, Bryant won five championships with the Los Angeles Lakers, the only team he played for in his NBA career.
The news of Bryant's death quickly spread like a raging fire across Southern California and fans began to converge on the Staples Center, the home of the Los Angeles Lakers, to pay their respects to Bryant, the man who was responsible for changing and shaping the history of the NBA.