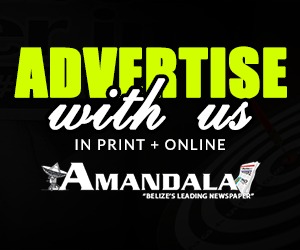 Information reaching our newsroom is that the body of Elito Puc was found a short while ago near Belize/Guatemala Border. Puc reportedly left home...
Reports received of a shooting in the village of Biscayne. Gerald Lamb was shot multiple times in his head.
The body found floating earlier this morning was identified as Michael Cobo, 18. He was found in an advance state of decomposition. Family members...